Sapphire Mountain Miniature and Toy Poodles

 Steve and Debbie Euker - (406) 240-9560 

miniatureandtoypoodles@gmail.com

PRAVER'S IL-COUTURIER

"ARMANI"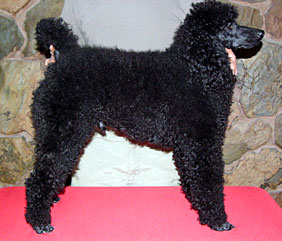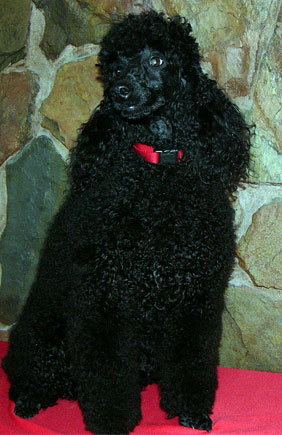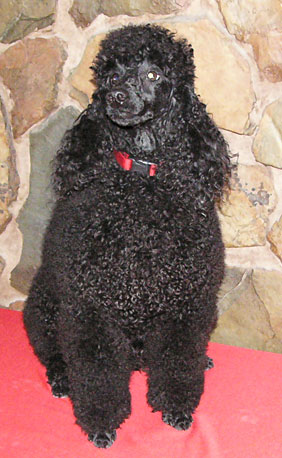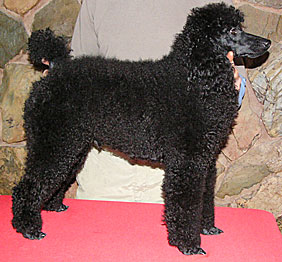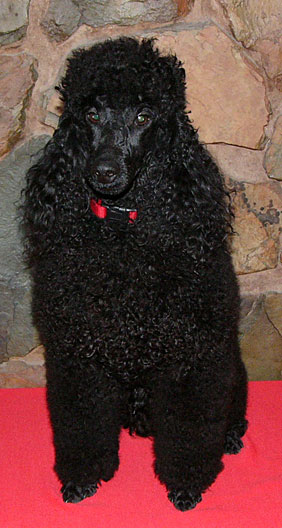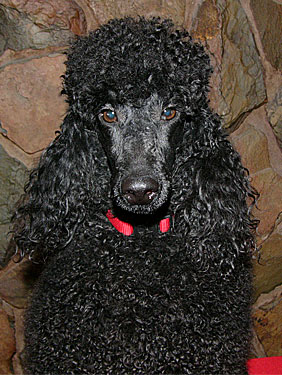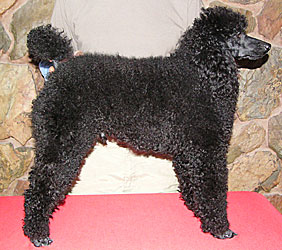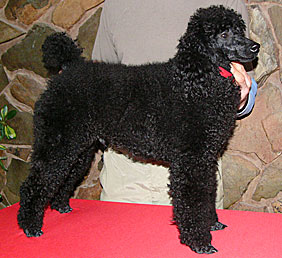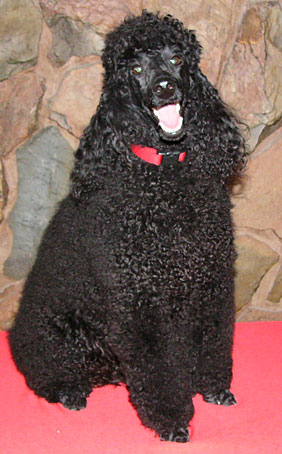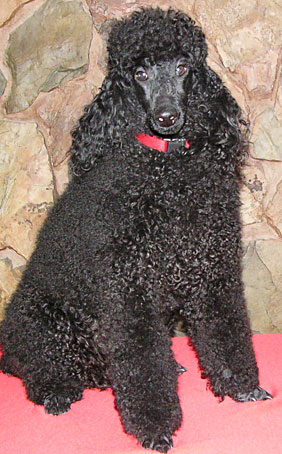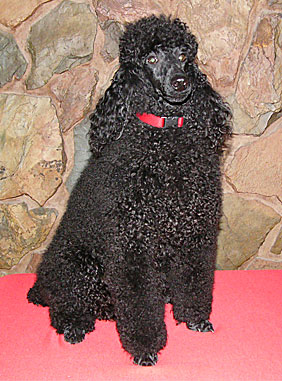 Armani is our stunning black miniature male from a full line of champions. He himself would have had his Championship, but went over the US measurement  of 15" and has matured at  almost 18" at the shoulder. He falls into the European range for the miniature poodle variety which is (13.75-18.75 inches). His sire is CH Rodeo Drive who was the leading Champion in the US.

Armani is an absolute sweetheart, with a very sweet and kind disposition. He puts gorgeous heads and confirmation on his pups with delightful personalities! He is very showy in his carriage, with long legs and is beautifully put together. His head and eyes are impeccable and he has an amazing coat. 

He passes on his amazing traits to his pups and coupled with Penny & Lucie we get puppies with nice size and bone with wonderful temperaments for family members, the show ring or into the field of therapy.